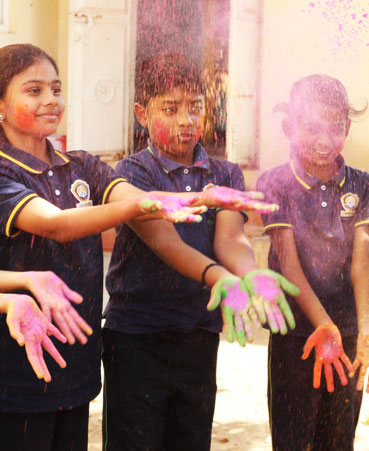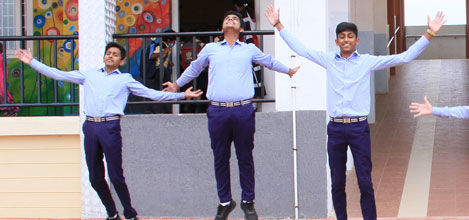 The school is affiliated to the Central Board of Secondary Education, New Delhi, Vide Affiliation No. 1930227.
The school caters to the need of students from Play school to XII. The school is situated in a serene environment conducive for learning. Here in Little Kingdom our students are holistically taken care by involving them in a variety of activities be it in academics, sports or extra curricular. The school is child centric and every child who steps in is given ample space to develop himself/herself into beautiful human beings. We have lots of students who have got into the best colleges and who come back and share their success stories with their juniors.
The campus is eco friendly and we have structures erected in our campus built with eco bricks made by our students with plastic bottles and plastic bags. The students are aware of their environment and they make sure that their place is always kept spick and span.
Lot of emphasis is given to life skills and experiential learning. The students learn best when they apply what they learn and that's what exactly happens in Little Kingdom .